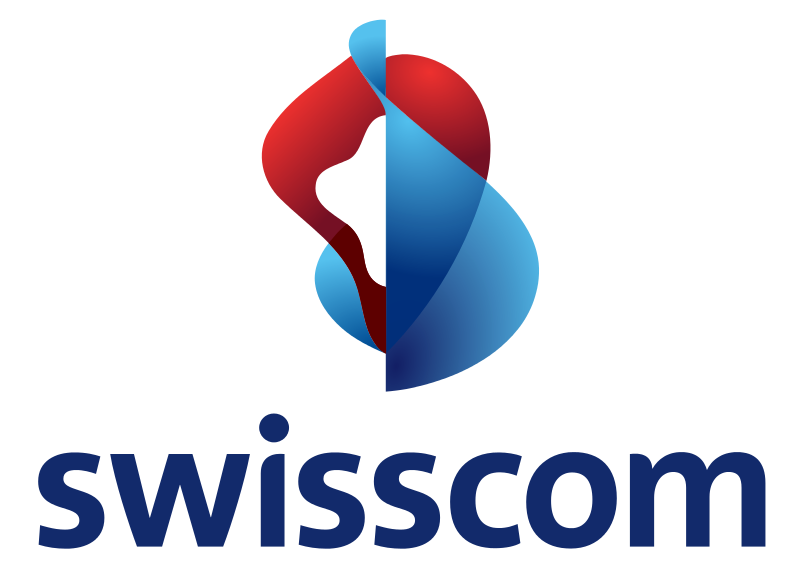 SWISSCOM, in partnership with 1to1PROGRESS, offers language training to its employees.
Language offered: English
Distance training (individual courses) :
Benefit from training courses including:
Full level audits (initial and final)
Tailor-made training programme
Individual courses by video conference or telephone available 24 hours / 7 days
Unlimited e-learning access throughout the course
Confidential coaching
For more information and to be contacted by a dedicated consultant, please complete the form below:
1to1PROGRESS is at your disposal to answer your questions and to help you set up your training in complete confidentiality.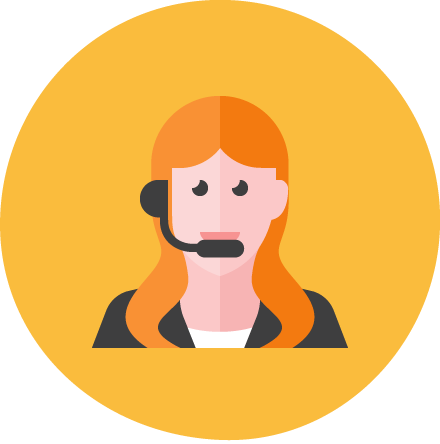 A dedicated consultant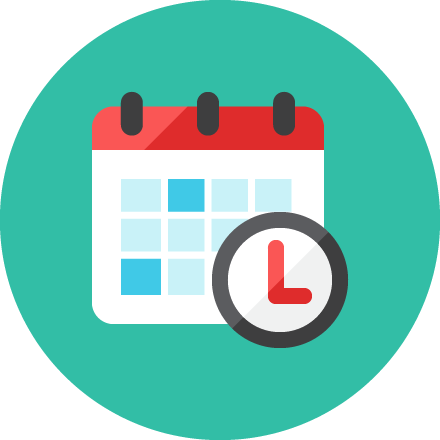 A flexible solution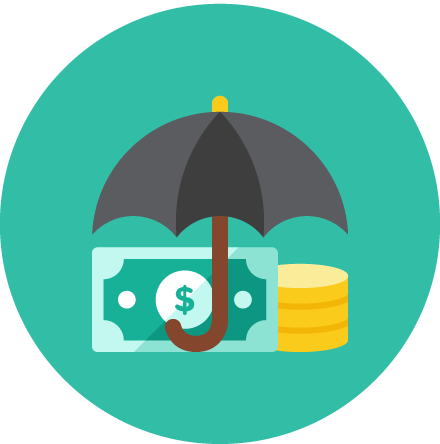 Preferential discounts
INDIVIDUAL LESSONS
A dedicated platform for 100% customisable training.
FLEXIBILITY
Training adapted to your schedule and your daily life
Possibility to book your lessons 7/7 – 24/24
30 minute or 1 hour courses
By video or telephone (video system integrated into the platform or Teams)
Last minute booking: possibility to book a course up to 1 minute before it starts
Can be cancelled up to 1 hour before your course
PERSONALIZED
A training course for you
Creation of a personalised program according to your needs and level, which will be established at the start of your training.
Our MyMatching© algorithm will allow you to find the trainers who look like you and correspond to you, according to your pedagogical preferences.
In addition to individual lessons with trainers, a library of resources will be available to allow you to work independently and at your own pace, through a multitude of news videos and lessons by area of expertise.
FOLLOW-UP
A humanised distance learning course
A Customer Service Coach will also follow you to ensure that your training is going well. You will also be able to ask him for help if you need it.
Your native, qualified and experienced trainers will follow you throughout your training thanks to the course reports posted online after each course and the progress of your program.
EXPECTED RESULTS
Thanks to a situational learning method and personalised support from a coach, you will significantly improve your language skills in the chosen language.
At the end of the course, you will obtain a complete level certificate detailing your linguistic abilities in the four key skills necessary to communicate in the chosen language (oral and written comprehension, oral and written expression). You will gain confidence and fluency.
E-LEARNING OFFER
Language immersion using advances in cognitive science.
This E-learning platform will allow you to progress in your chosen language through different themes and workshops, by connecting to it whenever you want, in an unlimited way:
NEWS-BASED LESSONS
Learning while keeping up to date with international news
KNOW-HOW
To become operational in the chosen language in the exercise of one's daily duties.
DOUBLE TRAINING
Learn the chosen language and a professional skill simultaneously.
BUSINESS SKILLS
Immerse yourself in everyday business situations
SOCIAL LEARNING
You always learn alone but never without others!
BEGINNER'S KIT
Acquire the essential vocabulary to survive in a language.
INTERCULTURALITY
Develop your communication skills in an intercultural environment.
EXPECTED RESULTS
To reach and maintain an operational level in vocabulary, grammar, written and oral comprehension, and to perform in common professional situations in the chosen language.
Monitor your progress through the exercises and stages of the programme with an instant update of your level.